Oh MY!
Did they out do themselves this time? More lace cardstock (because you can never have enough of this stuff right?) and printed sheers! These are just like the sheer material that Maya Road uses for their sheer journaling cards and diecut paper. Well, this is KI's version. Patterns that will make you drool.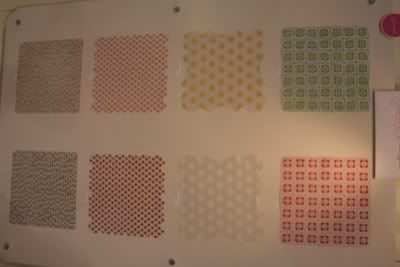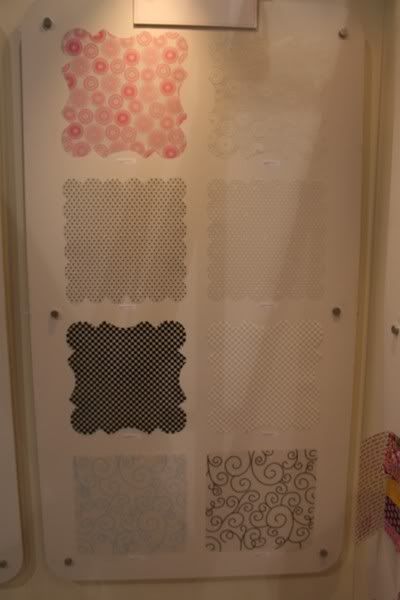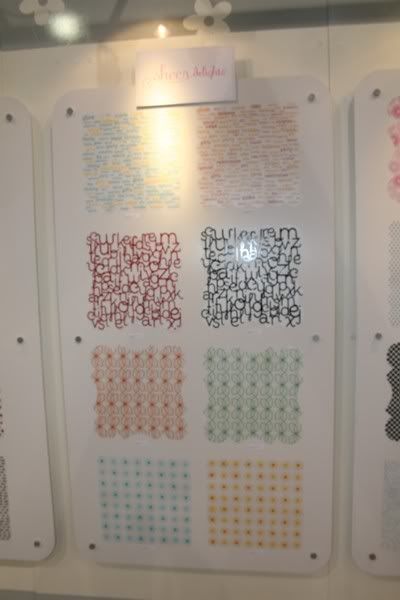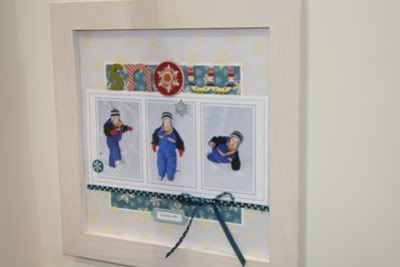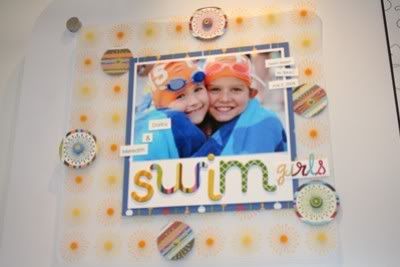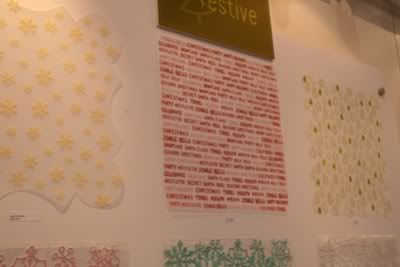 Note: I tried to get a picture of the mini albums they made using these but the pictures came out blurry. They used one of these sheets and folded it to make an album cover. Front, spine and back. Very creative. Another mini album was made using cut sheets of this. Just 6x6 squares. Hole punched and bound with metal rings. The possibilities are endless with these!!
And here are some of the new Lace Cardstock patterns. New Butterflies. New colors and these have glitter on them!!!