Yep, we're still going! Just a few more companies to cover.
Prima - what can we say about Prima except 'amazing'. They managed to impress us yet again with their new paper lines. More goodies to go along with these new lines too.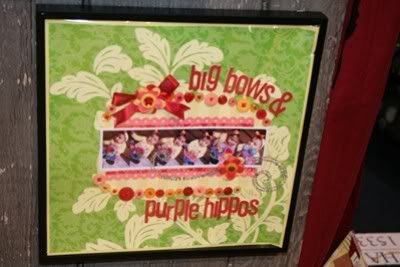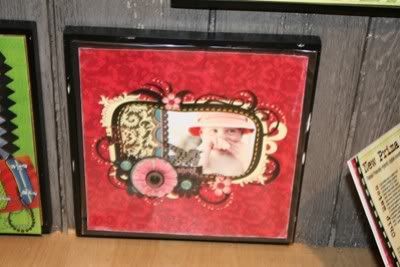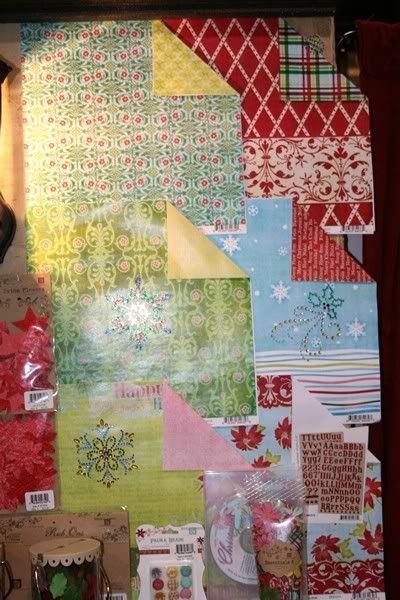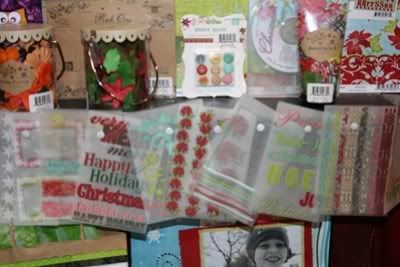 New felt in 6x6 mats and felt frames. Check out the cool layout using the 6x6 felt matties from their last release! We have these in stock and can't wait to use them now! What a great idea!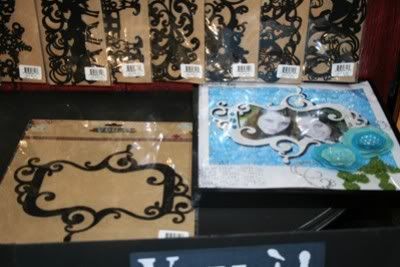 New Clear Paintables. What a great over lay these make! They add a lot of dimension to your projects.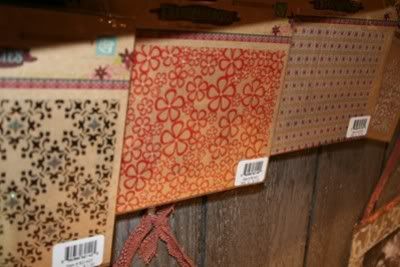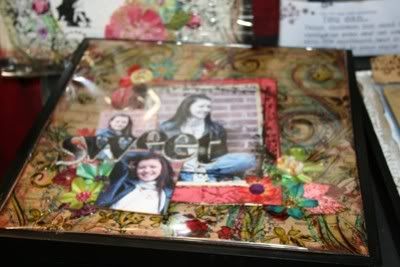 And their acrylic albums - they mixed and matched these to make a really cute mini album.